A Calligraphy Gallery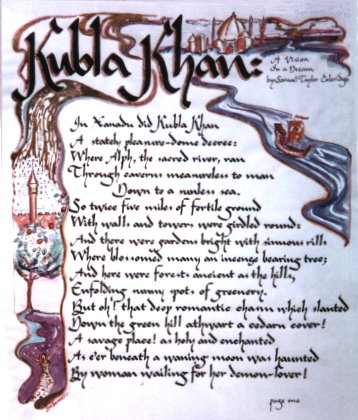 A Poem lettered in pen and ink with watercolor and
gold leaf added for decoration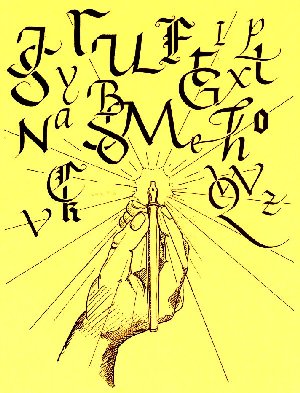 The Pen is Mightier Than the Sword!
Click on the image above to see a full-page explanation of the calligraphy pen.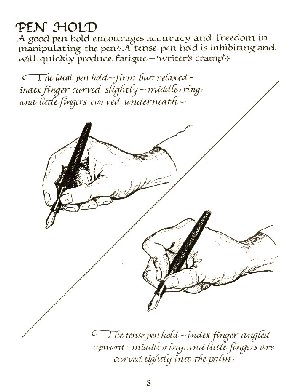 This illustration shows the correct and the incorrect way to hold the pen

The three pictures directly above are from my book "You Can Do Calligraphy."

The Amateur Calligraphy Gallery
| | |
| --- | --- |
| | |
This area is for the display of calligraphy that people have submitted to this site. If you are an amateur calligrapher, I invite you to send me some pictures of your work by e-mail. I would like to post them here for the whole world to see! With your permission, I will include your name and e-mail address. You may even get orders! No professionals, please!
(check back frequently; this page will be updated monthly)