The "Art For Everyone" Series
Bookmark This Page Now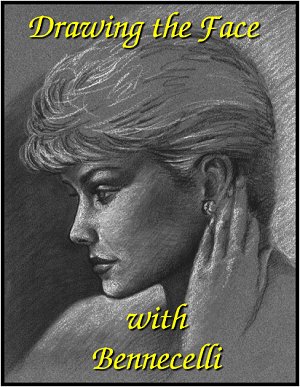 Draw faces realistically! Learn the 5-step method from the artist himself.
BEGIN
The purpose of the Art for Everyone Series is to promote appreciation for and involvement in the arts through the Internet
Copyright © 2001-2003, Jim Bennett
This material may not be reproduced for any purpose without the written consent of the author.